Are you coming back from vacation and returning to everyday life needs a boost? Or perhaps you have not stopped and you need a refill? Try this simple and light coffee mousse, perhaps accompanied by our Lady Fingers without flour, charging and energy are insured!
It takes only three ingredients and a few hours of rest in the fridge to enjoy this ethereal mousse, delicate on the palate and ready to give us the right sprint and a gourmet break.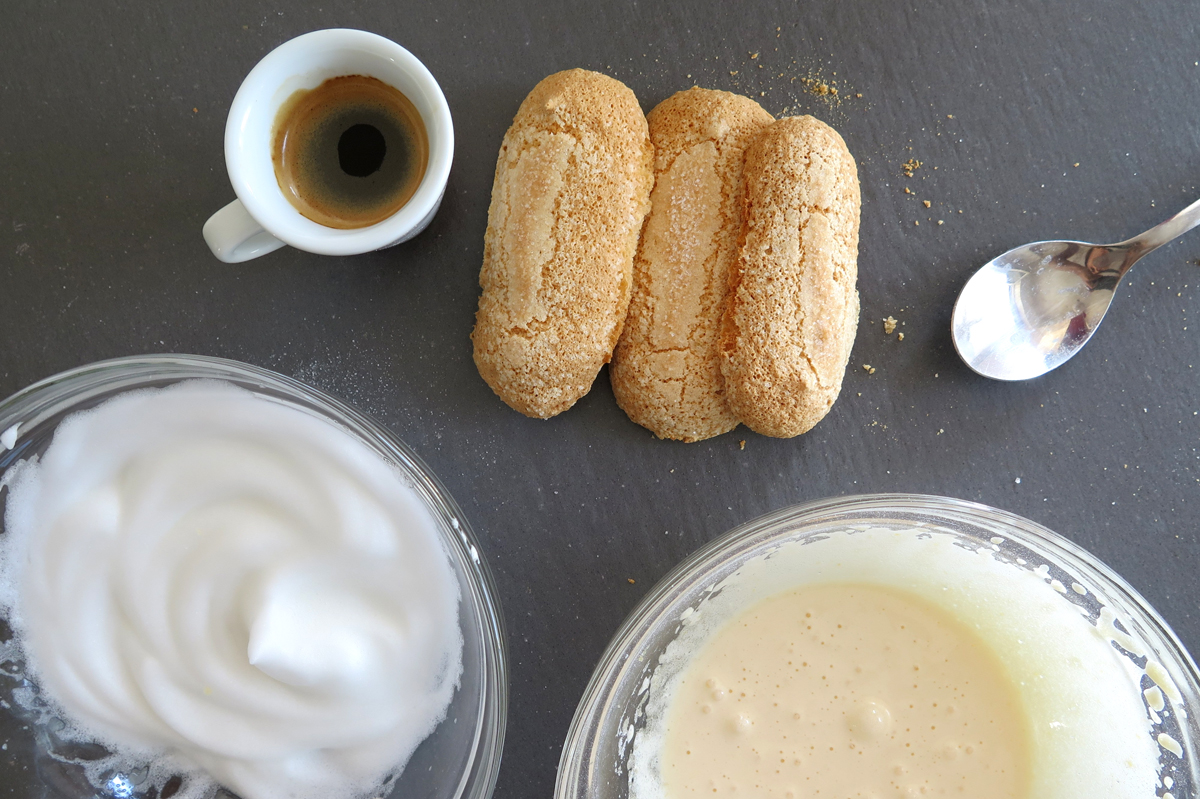 Ingredients:
3 whole eggs
3 cups of coffee
120 g of sugar
Separate the yolks from the whites, mount the egg yolks with the sugar, add the well-cold coffee (rather cooled in the refrigerator); then add the egg whites until stiff steadfast, stirring gently from the bottom up until you have a smooth mixture. Put the cream into glasses or bowls ready to serve and let stand in refrigerator for about two hours.
If you want, you can accompany the coffee mousse with our Ladyfingers without flour; two lightness that meet, one crisp and crunchy, the other one soft and foamy.